Our Story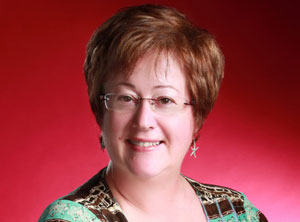 Clara Fuchs Smith, (MBA-CED'04). Among Clara's achievements is her work that led to the establishment of the first-ever online training program for rural women seeking to begin their careers as entrepreneurs, in an "in-school at-home" women's home study entrepreneurship program. This Women in Business Certificate course had participation from women living in rural and remote communities in her home province of Newfoundland and Labrador, Canada. When Clara moved to Singapore in 2007, she used this knowledge to design and deliver business computing training to foreign domestic female workers from the Philippines and Indonesia, almost all of whom had never used ICT's before.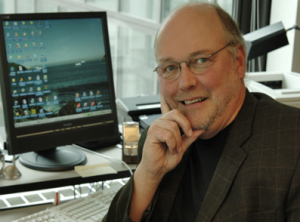 Rich Fuchs moved from his home in Torbay, Newfoundland to become Director, of Information and Communication Technologies for Development (ICT4D) at Canada's International Development Research Centre (IDRC) in 2001.
A Sociologist, he established North America's first system of rural telecentres and online services beginning in 1988 as the CEO of a Crown Corporation in Newfoundland (Canada), called Enterprise Network Inc.
He was also the Vice President of Rural Development at the Newfoundland and Labrador Development Corporation and the Enterprise Newfoundland and Labrador Corporation. He taught in university for 17 years as an Adjunct Professor at Memorial University of Newfoundland where he graduated with a Master of Arts in 1973. He started and ran his own technology company, Futureworks Inc., which won Canada's export excellence award in 2000.
Since joining IDRC in 2001, Rich has raised more than $80 million in new external funding to lead the establishment of 3 major ICT4D, not-for-profit start-ups including, the Institute for Connectivity in the Americas, Connectivity Africa and Telecentre.Org. He has also served as Chair and member of Canada's Network Centres of Excellence Awards Committee (1998-2001) and been elected for 3 consecutive terms to the Executive Committee of the Global Knowledge Partnership (2003-2007) with its headquarters in Kuala Lumpur, Malaysia. He is currently CEO of Futureworks Inc. and the Chair of the Telecentre.Org Foundation in Manila, Philippines.